COMPANY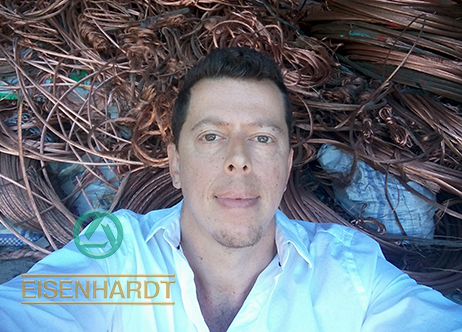 Julian Insua
CEO
Germany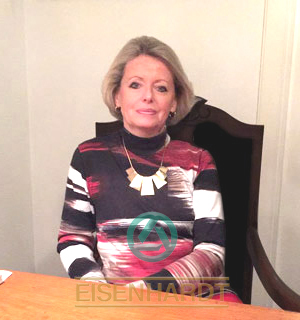 Vera Eisenhardt
Founder
Germany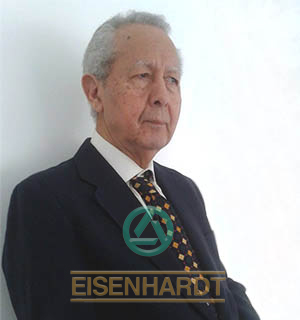 Raul Alvarez I.
VP / RRPP
Argentina
Noelia M. Orozco
Export Manager
Argentina
Focused on the International Commerce since 1977, we are a Trading House with 40 years of experience and a remarkable trajectory, exporting commodities with shipments done to the 5 continents, 8 Internationals Awards won and more than 40 EA Agents world wide who represent EISENHARDT®.

EISENHARDT® has been exporting commodities since 1977 to Bangladesh, Brazil, China, Germany, Hong Kong, India, Indonesia, Japan, Malaysia, Singapore, Spain, Taiwan, Turkey and Vietnam. EISENHARDT® group of companies operates with BBVA Bank, Uruguay and HSBC Bank Argentina that assist us with the shipping documentations with the Importer`s bank.

As regarding Eisenhardt Engineering (member of EISENHARDT® group of companies) is a multinational and experienced enterprise involved in the construction business. The website is www.eisenhardt.com.ar. Eisenhardt Engineering has given services to Mitsubishi Corp. and is also an authorized supplier of CITIGROUP® and others bonafided groups with more than 1,000 projects successfully concluded.

In the search of expanding to the World Market, our investigation has lead us to certain strategic products that we trade from Argentina and the World. We are specialized mainly in Cereals, Crude Oil and Fuels, Edible Oils, Fertilizers, Grains, Irons, Metals, Refuse derived Fuel, Scraps and Recyclable materials, Steels and Sugar.

EISENHARDT® exports the products from Argentina and resells foreign commodities. We have secured access to the biggest and well-known stockers, cooperatives and exporters for our products. Our regional coverage not only includes Argentina as core market but also Brazil and Paraguay for the agro commodities sources.

For the secure supply of the foreign commodities we trade, Eisenhardt has Commercial Agreements to guarantee the continuous supply of Cereals, Crude Oil and Fuels, Edible Oils, Grains, Fertilizers, Irons, Scraps and Reciclable materials, Steels and Sugars.

Our goal and compromise is based on the commitment agreed with our client in order to share a long term and Prosperous commercial relationship.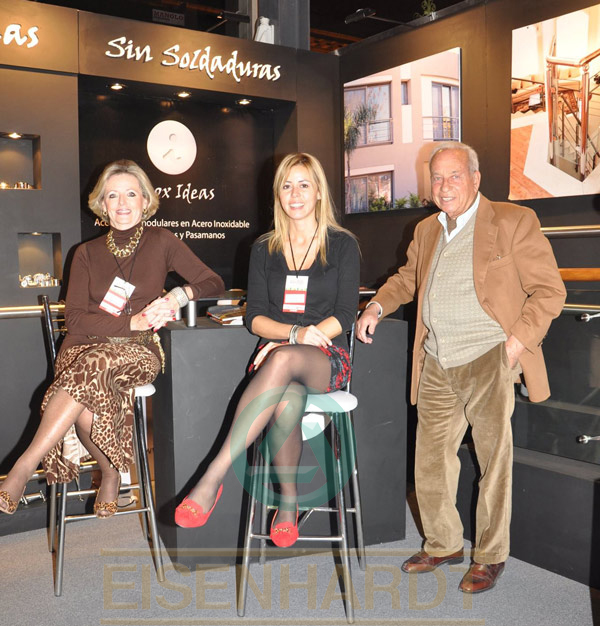 Vera Eisenhardt, Paola Alvarez Insua, Julio Brucco at Inox Ideas`s stand - BATEV FEMATEC / June 2017.