EISENHARDT | Family History

EISENHARDT = EISEN + HARD + HEART

The german meaning of our family name, EISENHARDT, means `Hard Iron` which identifies ourselves.

The origin and etymology of our family lineage cames from a iron and steel foundry tradition forged by centuries of ideas, passioned hard work and commitment.

Mr. Henrique Stahlke, was born in Klasenhof, Hannover, Germany on April 5th of 1865 and he died in 1942 in Campo do Tenente, Parana, Brazil. He assisted construction school. He was 19, his father dies, and he received all family`s heritage. In order to escape from Unification War of German Kings, he travelled to Brazil on 1884.

Mr. Ernst Gotthilf Eisenhardt was born in Stuttgart on October 10th of 1880 and participated in the 1st World War and the family came also to Brazil on 1916 where Eisenhardt and Stahlke families started business relationships together.

On 1894, Mr. Stahlke married with Mrs. Ana Greinert and, jointly with Mr. Eisenhardt, opened a construction company on Campo do Tenente. The company builded bridges, houses, factory of wood boxes, break factory, rail station in Campo do Tenente, wood wit, builded Club Progreso International, cinema, hoteal and a school with 1 german and 1 swiss teachers, installed the 1st telephone network of Parana states, opened the 1st electric station on 1907 from which 200 houses builded (without charge) and energy was supplied without cost to the employees.

They became representatives of 5 banks in Brazil, Banco Aleman Transatlantico, Banco Rondon, Banco Frances-Italino and Banco do Estado do Parana. They financed the construction of the 1st mono plain builded in Brazil, with coordination of constructor Sr. Sauer Ajudante Edy Kessler. On 1930 Mr. Stahlke was awarded with the Key of the City in consideration to his works and he received the honor of Major of National Guard.

On December 1977, Eisenhardt family decided to found the company EISENHARDT® www.eisenhardt.com.ar in Argentina for the sell of scrap metals and structural steel scrap. The company started construction business and selling ferrous scrap metals.

EISENHARDT® has given services to Mitsubishi Corp. and is also an authorized supplier of CITIGROUP® and others bonafided groups with more than 1,000 projects successfully concluded in Latin America.

During the years we diversified our range of products to energy and bio diesel products as well and since 2001, in front of the climate changes of last decades, we focused on alternative energy sources such as biomass, biodiesel and other eco fuel products to satisfy the energy demand of `prehistoric` fosil fuels.

On March 2006, we have inaugurated Inoxideas SRL for the production of stainless steel in Argentina www.inoxideas.com.ar

August 2017, our CEO obtained his updated german citizenship and passport German Citizenship

For more details, please visit EISENHARDT References and Commodities sections.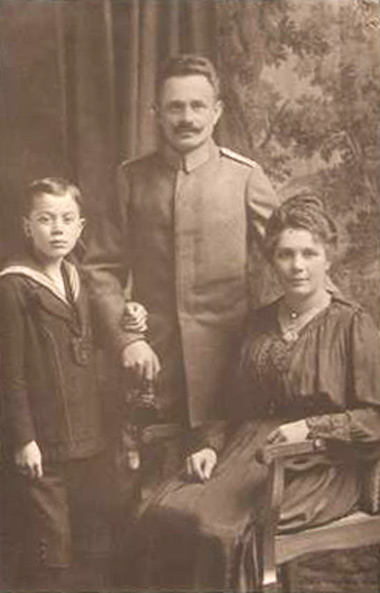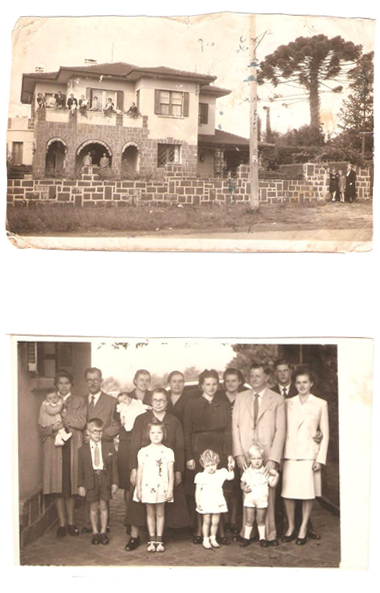 Eisenhardt Family at Stuttgart, Germany on October 1922 - - - Eisenhardt / Stahlke`s family at Campo do Tenente, Brazil on June 1944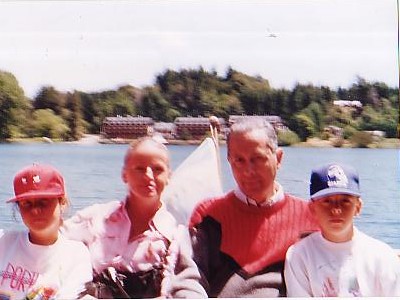 Eisenhardt Family at Bahia Manzano, Villa La Angostura, Neuquen, Argentina on January 1988.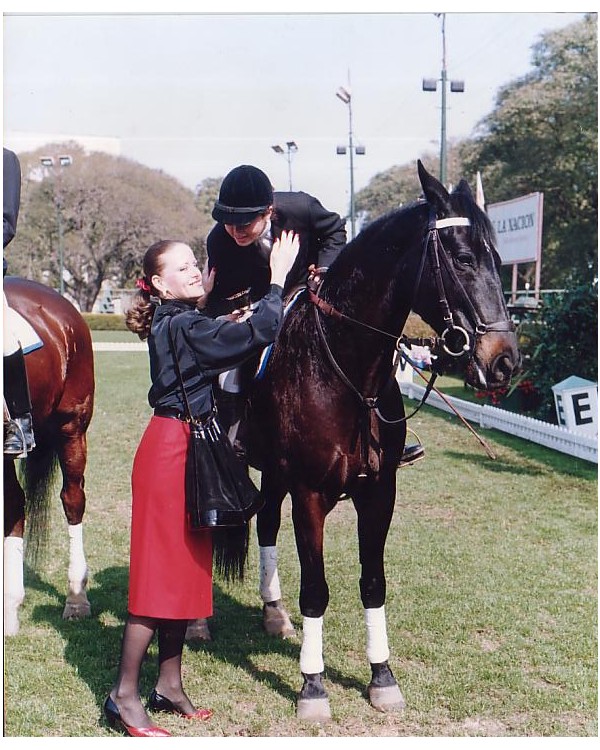 Eisenhardt Family at Club Hipico Argentina (Equestrian Club of Argentina), Buenos Aires on October 1990.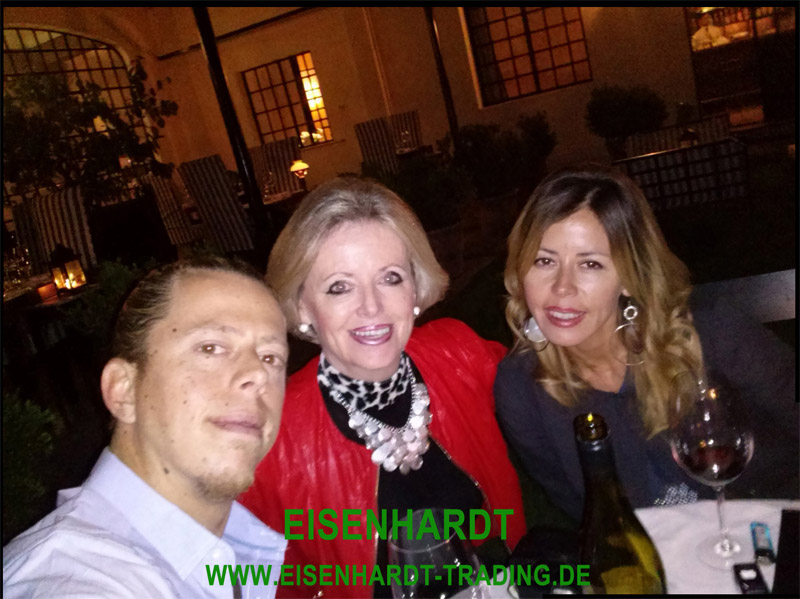 Eisenhardt Family at Köln, Germany on July 2016.